Why to choose Ing Taxi?
There are lots of taxis and private drivers in Thailand and to travel with the right one without been fooled may sometimes be a difficult choice. Your holidays in Thailand start when you will leave the airport. Don't let a bad transfer spoil your holidays!
What do we offer?
Ing Taxi is more than a taxi, it's also a safe and trustable organisation which is taking big care of its customers.
All our drivers are licensed.
Our drivers have a long history of private transportation and are experienced.
All vehicles are regularly checked.
We make sure your trip goes as well as possible.
We can custom our trips according to your wishes.
We pick you up and bring you where it's the most convenient for you.
Not hidden or extra costs, the price we tell you is the price you will pay.
No advance payment, you will pay at your arrival.
By contacting us in advance and giving us as many details as possible about your trip and wishes, we will make everything possible for you and be sure you.
Read More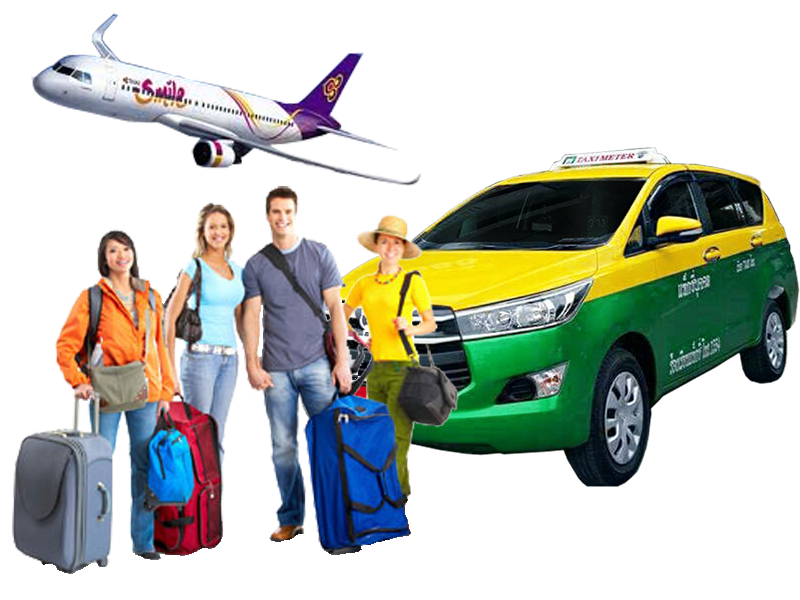 VIP Tours with Montree Rental